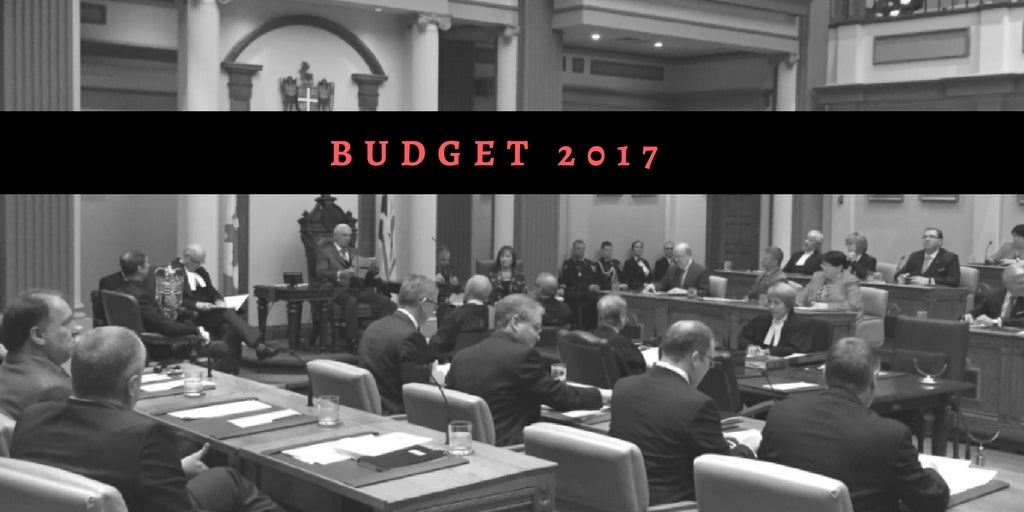 No hope was offered to public library workers in the provincial budget announced today by Newfoundland and Labrador Finance Minister Cathy Bennett. Workers anticipated a definitive answer on what the province intends to do with the 54 libraries slated to be closed – or if they will continue to have a job. Those questions remain unanswered.
CUPE has been calling on the province to reverse the decision to close 54 of the province's 95 public libraries and restore funding at least to 2011 levels.
In the 2017 budget, the operating grant was restored to the Provincial Information and Library Resources Board, bringing the funding level to $10.7 million, however this is a temporary measure and less than 2011 levels.
"Why does the province want to delay their decision at all?" asks Dawn Learning, CUPE national representative. "The people in these communities have clearly spoken about what they need. They want to keep their public libraries."
"The new budget doesn't do anything it should do to stabilize the economy," says Wayne Lucas, CUPE NL president. "And it does not address any of the damage done by last year's budget."
"All economic indicators are still pointing to challenging times for Newfoundlanders and Labradorians in terms of job certainty, the unemployment crisis, being able to pay the bills, quality of life, and the security needed to build a future here."