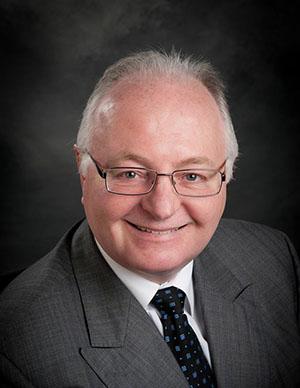 Paul Moist is national president of the Canadian Union of Public Employees (CUPE) – Canada's largest union with more than 628,000 members. An ardent advocate for public services, Moist has led CUPE to the forefront in the fight against privatization. He's championed the positive and vital role services like health care, education, and child care play in making our communities better places to live for all Canadians.
Moist is a firm believer in the labour movement as a force for social change, and has used his leadership to expand CUPE's work in literacy, combating climate change, improving the socio-economic conditions of Aboriginal peoples, anti-racism, and LGBTT rights advocacy.
As national president, Moist is a leading voice on the economy, globalization, trade, and a staunch defender of human rights in Canada and around the world. Most recently he's focused on workers' rights and pension reform.