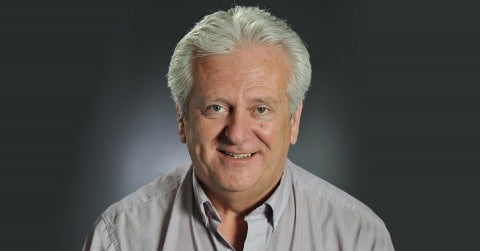 Wayne Lucas is a longstanding CUPE member and activist, having started his career as a carpenter with the school board in St. John's in 1978.  He has served as the President of CUPE NL for over two decades.  
Wayne was also previously President of CUPE Local 2172 and 1560 for over 25 years. He also served as General Vice-President for the Atlantic Maritime Region from 1997 to 2001.
Wayne is a solid NDP supporter and has offered himself as a candidate for election in three previous election campaigns.  Well-crafted in the art of media relations Wayne continues to be the public voice of CUPE NL's 6,000 members.