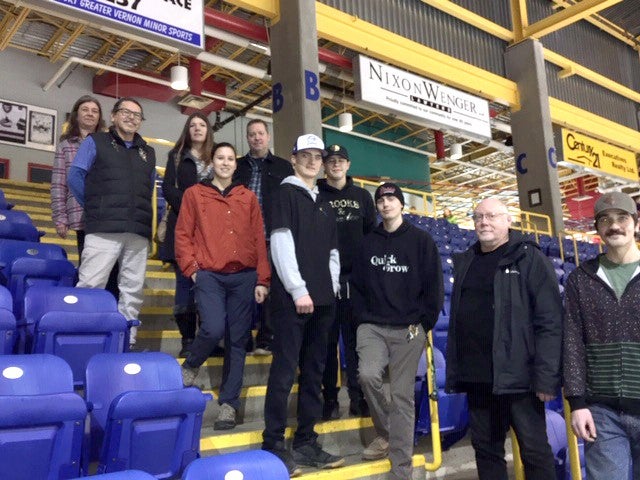 Thirteen arena workers in Vernon became members of CUPE 626 in a Labour Relations Board vote held on Friday, January 25. The workers voted unanimously to join CUPE.
"We are really pleased to welcome these arena workers to CUPE 626," said Acting President Bryce de Dood. "Our members touch every part of Vernon area residents' lives delivering affordable, reliable public services – from services in your own home to those in the community, including on ice."
The 13 workers provide custodial services at Vernon's public arena, as well as preparing ice at the rink and converting the surface of the rink for non-ice use. They are the latest group to join CUPE 626, following Vernon jail guards who joined CUPE in June 2018.
CUPE 626, Vernon Civic Employees Union includes the City of Vernon, the District of Coldstream, the Regional District of North Okanagan (Water Treatment) and the Vernon Golf and Country Club. The local represents workers who install and maintain municipal infrastructure (sewer, sanitary, roads, parks), provide opportunities to live a healthy life (recreation centres, arenas), assist in keeping communities safe (bylaws and RCMP support services), and conduct community planning.