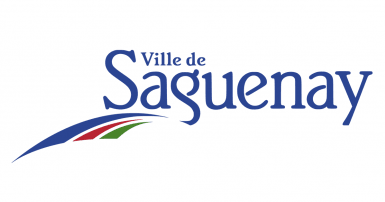 Last night, Saguenay inside workers voted 90 per cent in favour of the tentative agreement reached with their employer on February 23.
"It's another step in the right direction. We're so proud of what has been accomplished. The mobilization of these workers and the trust they placed in their bargaining committee were exemplary. We still have to finalize the text of the new collective agreement and then sign it," said Stéphanie Cloutier, president of the union representing Saguenay inside workers.
Out of respect for the process, the union will not be giving any interviews for the time being.
"We're anxious to sign! Once that's done, we'd be pleased to discuss our new contract with the media," she added.