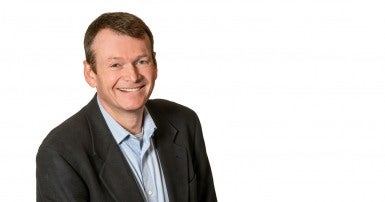 Rory Gill worked in the public sector with the City of Calgary for over 20 years. He first joined the City as a seasonal parks labourer in 1997, and worked in several different capacities until he was promoted to foreman in the Parks Department in 2000.
In 2006, he became active in his local, CUPE 709, the Calgary Civic Foremen's Union, where he served as a shop steward. He has been active in his local since 2010 and has served on the CUPE Alberta's provincial executive since 2016.
Rory is originally from Aberdeen, Scotland, though he primarily grew up in Calgary. He is the proud father of two sons.