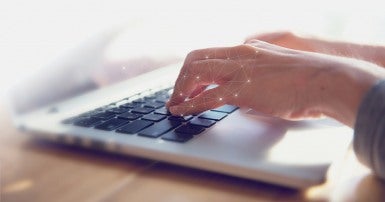 Lou Arab | CUPE Communications
When your provincial government tries to destroy unions and restrict workers' ability to speak out on behalf of their members – unions push back. That's what's happening in Alberta, where the government of Jason Kenney passed Bill 32 – legislation that restricts the ability of unions to engage in 'political speech.' 
Bill 32 is union busting. It ties unions up in regulations, keeps activists too busy collecting dues and filling out forms to fight for better wages and working conditions. And if that wasn't enough – the Kenney government is making deep cuts to health care, education, post-secondary institutions, and a wide range of other public services that make Alberta a great place to live. 
CUPE Alberta is developing new tools to address Bill 32 and the Kenney government. One of those is "Roots 2 Power", an educational series that gives CUPE members the tools they need to challenge conservatives like Jason Kenney. The series, which is free to any member in the province who wants to attend, teaches basic political skills like organizing in a work site, social media activism, and basic campaign tactics. All of which are the very things politicians like Kenney fear the most from unions.
Two workshops have already taken place and plans are underway for a third.
CUPE 3550 member Janice Kube attended the first series and was impressed. "The members from our local who took this training are fired up and ready to organize. We need to fight back against Jason Kenney, and we need all our members to know how to talk to friends, neighbours and all Albertans about politics. Roots 2 Power is a great tool to train our people to do that."