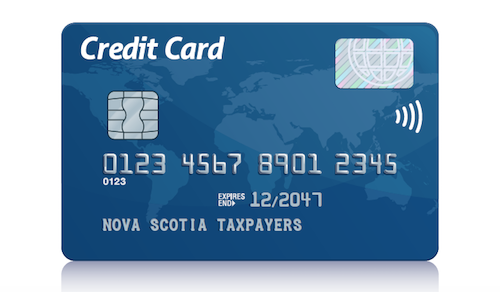 CUPE Nova Scotia President Nan McFadgen is asking the McNeil Government to reconsider using a public-private partnership (P3) for the redevelopment of the QEII Hospital in Halifax.
Nova Scotians are going to pay millions of dollars to consulting companies to tell us if a P3 is the best choice for the QE11 hospital, despite that provincial governments in Ontario, British Columbia and Quebec have already learned the hard way that P3 hospitals are more expensive than those that are built the traditional way.
"It doesn't make sense to tie our hands with secret deals that lock us into the long-term higher costs of P3s for 30 years or more," says McFadgen. "It's like using a credit card to pay for it."
"Let's start this project the right way. Let's keep the hospital publicly financed, owned and operated."
"P3s aren't a partnership – they are privatization, and private corporations hold all the cards," says McFadgen.
"Using private enterprise for our public infrastructure passes the debt to future generations. The McNeil Government is very aware, as we are now paying $86 million to "buy back" our P3 schools, after paying for them for twenty years."
"Ask yourself do you want your grandchildren paying millions to buy back our hospitals, after spending twenty years paying for them too?" asks McFadgen.
More information about public-private partnerships is available at cupe.ca/privatization.