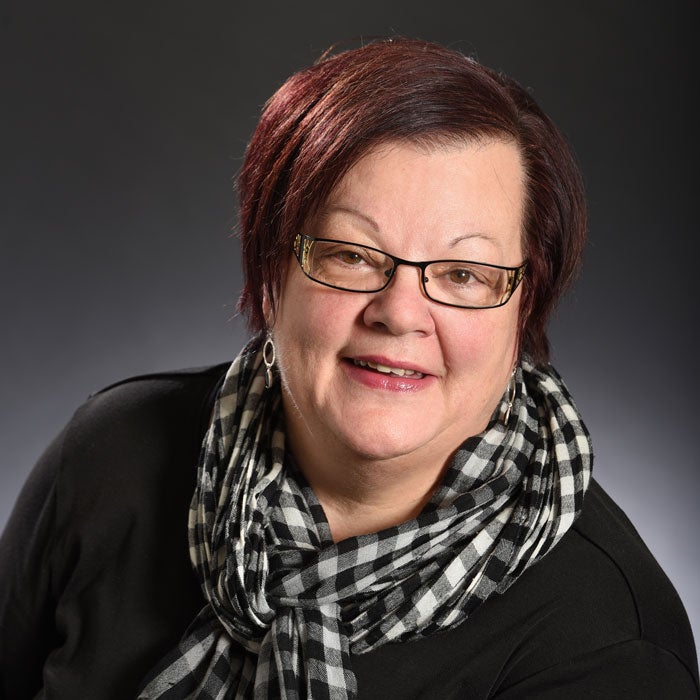 ​Odette is a court stenographer for the province of New Brunswick. She is currently the CUPE 1840 President.
Throughout her career she has worked on issues of worker's and women's rights. She serves as an observer for the New Brunswick Coalition for Pay Equity and is Vice-President Responsible for Women's Issues for both CUPE New Brunswick and the New Brunswick Federation of Labour.
In the past she has served as the co-president of the CUPE National Women's committee and the Francophone Vice-Chair for the New Brunswick Coalition of Pay Equity.
In her own community she has worked on a regrouping project as the chair of the Inkerman Centre Local Service District Advisory Committee.