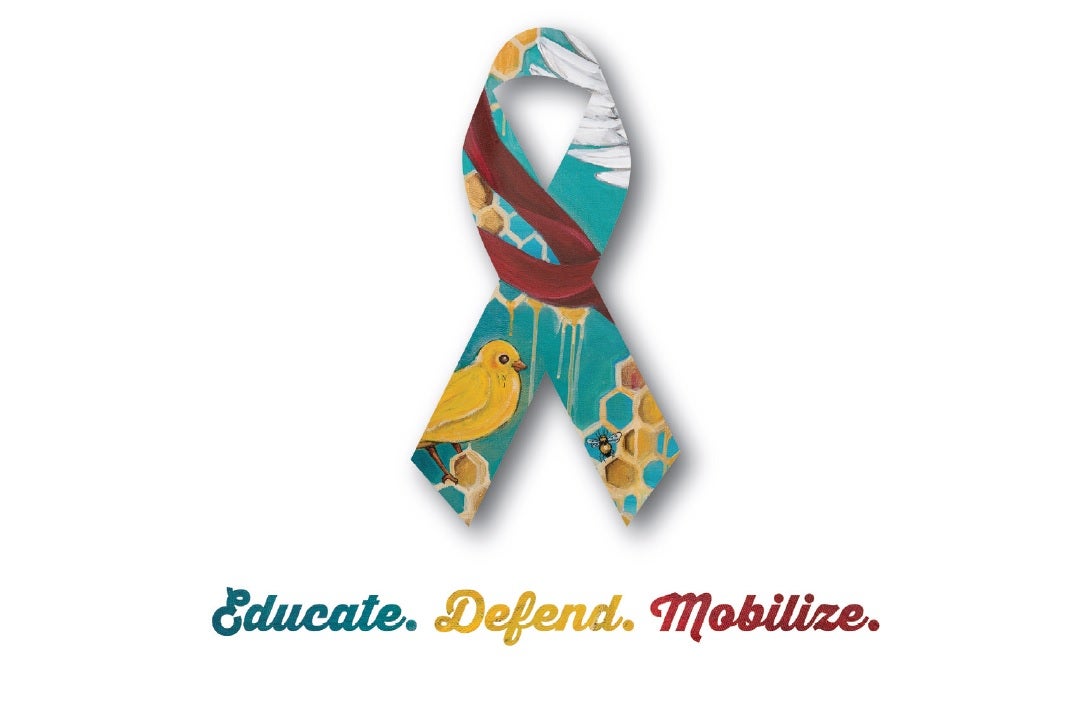 CUPE provides local unions with an HIV/AIDS bargaining checklist. It is a valuable resource for bargaining committees, members and activists to support those infected and affected by HIV and AIDS.
Unions have an important role to play in advancing the rights of people dealing with the health, economic and social impacts of HIV/AIDS in the workplace.
The bargaining checklist provides areas of the collective agreements where we can include and strengthen language, notably:
Anti-discrimination, anti-harassment and anti-violence
Confidentiality, privacy and testing
Worker health and safety
Duty to accommodate
Medical and health benefits
Pensions
Leave provisions
Download the PDF of the checklist.
Order copies of the checklist to help your work with your locals and in your communities.