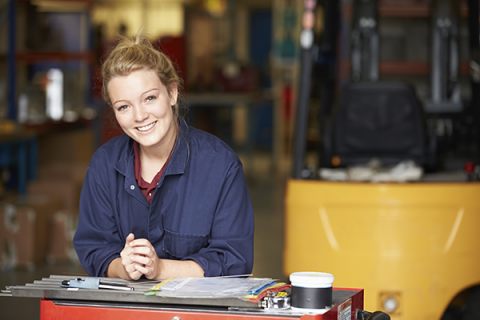 Kayle Hatt | CCPA

Canada has a youth unemployment problem. The youth unemployment rate was at 13.9 per cent in 2013, more than twice the rate of those above 25. Youth employment has barely improved since the worst of the recession, and youth labour force participation has declined substantially.
At the same time, the economic costs are immense. Youth who experience periods of unemployment earn less than their peers over their career. Even without personally experiencing unemployment, individuals who graduate during periods of high youth unemployment make smaller starting salaries and earn less. A 2013 TD Economics report estimated the cost of youth unemployment at about 1.3 per cent of Canada's GDP, or more than $23 billion.
Clearly, this problem needs a solution and a new European approach might be the answer.
The European Commission's Youth Guarantee is a series of programs with a very basic idea: within four to six months of unemployment, a young person should be offered a decent job placement, more education, an apprenticeship or a skills training placement. Several European countries have adopted this approach with good results, and the EU has recently committed €6 billion in multi-year funding for a Europe-wide youth guarantee.
A made-in-Canada guarantee would be one good way to tackle our youth unemployment problem. Clearly, doing nothing isn't working.