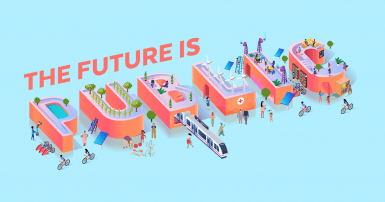 The Future is Public
Pushing back against privatization and P3s can seem daunting. But, more and more communities around the world are successfully reversing privatization or creating new public services, referred to as (re)municipalization. Researchers at the Transnational Institute have identified more than 1,400 cases across 58 different countries and several sectors. They published their findings in a book, The Future is Public, which is available free online, and is a useful roadmap for those looking to start campaigns in their own communities. Researchers have also launched an online database, which allows users to search existing cases by country or sector, and to share information about new cases. So far, the database has information about 51 cases of (re)municipalization in Canada.
PBO studies wealth taxes
The Parliamentary Budget Office (PBO) used new data on high net worth families in Canada to estimate the revenues that could be expected from implementing a wealth tax. They examined a tax on net assets of over $20 million, which would apply to only 14,000 families in Canada. A one per cent wealth tax would raise $5.6 billion in 2020-2021. This assumes that the very wealthy would try to hide some of their money, but the low tax rate of one per cent makes it more convenient for many to simply pay the tax. Support for a wealth tax in Canada is growing. A recent poll by the Broadbent Institute found that 75 per cent of Canadians support a wealth tax of one to two per cent to help pay for the economic recovery.
Ending unequal access to sick leave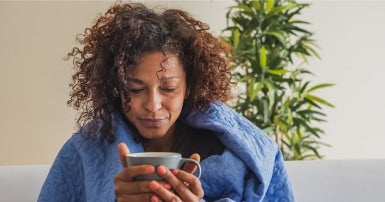 As important as it is for workers to be able to stay home and quarantine when they are sick or have been exposed to COVID-19, we have almost no information about access to paid sick leave. The most recent national information comes from the 2016 General Social Survey, when 58 per cent of workers in Canada had no paid sick days.
In the fall of 2019, the CCPA-BC and Simon Fraser University's Labour Studies program worked together to study precarious work in British Columbia. They found that access to sick leave is shockingly low. Just over half of workers in BC have no access to any paid sick days. Among low income workers that proportion is even higher. Nearly 90 per cent of BC workers earning less than $30,000 per year have no paid sick days. Workers staying home when they are sick is critical to prevent the spread of COVID-19.
The federal paid sick leave plan announced in August will provide some temporary relief to ensure that low wage workers without sick leave from their employer can afford to stay home if they are sick or must quarantine. While this will be helpful for many workers, it also shows the many gaps in our current system of sick leave. We must continue to push the federal and provincial governments to ensure all workers have permanent access to paid sick days.