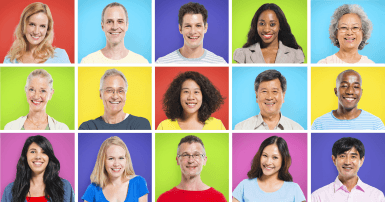 Finance Minister Bill Morneau is taking advice about what should be in the next budget, and today CUPE made a strong case for building an economy that puts people and public services first.
Our economist Toby Sanger presented CUPE's recommendations to the federal government's finance committee in Ottawa.
CUPE is advocating for measures that boost our sluggish economy and support all Canadians, including better jobs, fair taxation and improved public services and infrastructure. A full list of CUPE's recommendations can be found here.
The federal government can make a huge difference by establishing and funding a national child care system, and investing in good green jobs. Action is also needed on a new health accord and post-secondary tuition fees.
Canadians get enormous social and economic benefits from health care, education and other public services. Maintaining high quality services hinges on keeping these services and infrastructure fully public.
CUPE opposes the recent proposal to create an infrastructure bank based on private investment, which will encourage expensive and risky privatization. Privatization will hurt economic growth and Canadians will pay the price through higher user fees and lower revenue streams for governments. More constructive proposals for a national infrastructure bank would reduce costs and increase accountability.
CUPE is calling for progressive tax reform to finance strong public services and ensure all players in the economy contribute their fair share. Priorities include closing regressive tax loopholes, taxing income from capital at the same rate as income from labour, increasing corporate taxes, cracking down on tax evasion and ensuring large multinational digital economy corporations pay their fair share.
As the budget consultation process continues CUPE will advocate for an economy built on sustainable growth that benefits all Canadians.