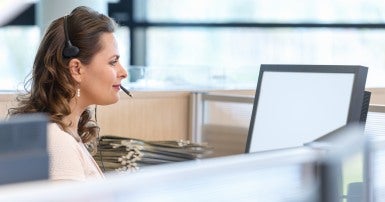 CUPE 90 has served written notice to the City of Weyburn, Saskatchewan and the Minister of Labour Relations and Workplace Safety that the Union and the City have reached an impasse in the current round of negotiations.
The City of Weyburn is seeking serious concessions, including changes to bereavement leave, changes to emergency and serious illness leave, changes to the grievance process, and changes to seniority and promotion rights.
"Our members work hard for the City of Weyburn. We deserve a fair and reasonable deal," said Sherri Blackburn, President of CUPE 90. "The monetary offer they have outlined does not keep up with the costs of living and lags behind the wage increases that CUPE members employed by other municipalities will receive."
Bargaining broke down when the City of Weyburn sent their Final Offer for a new Collective Agreement for the period of January 1, 2017 to December 31, 2020 to employees. They asked the CUPE 90 bargaining committee to take this offer to the members for a vote.
"The City claims they want to maintain a harmonious relationship with the Union, yet they acted in a very disrespectful manner by trying to undermine the Union's bargaining committee and sent their final offer directly to the membership," said Blackburn. "The members saw right through this, and at a membership meeting they were adamant that the final offer was not worthy of a vote, and mediation should be the next step. Though bargaining has broken down the local is hopeful that a deal can be reached through mediation. At this time there is no plans for a strike vote, or job action, but CUPE is committed to reaching a fair deal for our members."