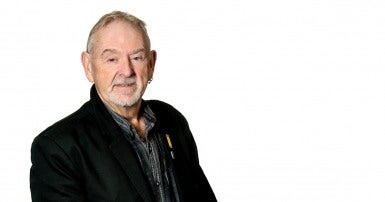 Brien Watson was elected to CUPE's National Executive Board in October 2017 as Regional Vice-President for New Brunswick.
He has been working for the Saint John School District for 40 years, and has proudly been an active member with CUPE Local 380 for over thirty. He is experienced in addressing the needs of local members having acted as President of CUPE Local 380 workers for 19 years. In 2012, Brien was elected Regional Vice-President of CUPE 1253, Council of School District Unions and one year later became President.
The CUPE New Brunswick executive elected Brien as its 1st Vice-President in 2017. At the Division's convention in April 2019, he was elected President of CUPE New Brunswick.