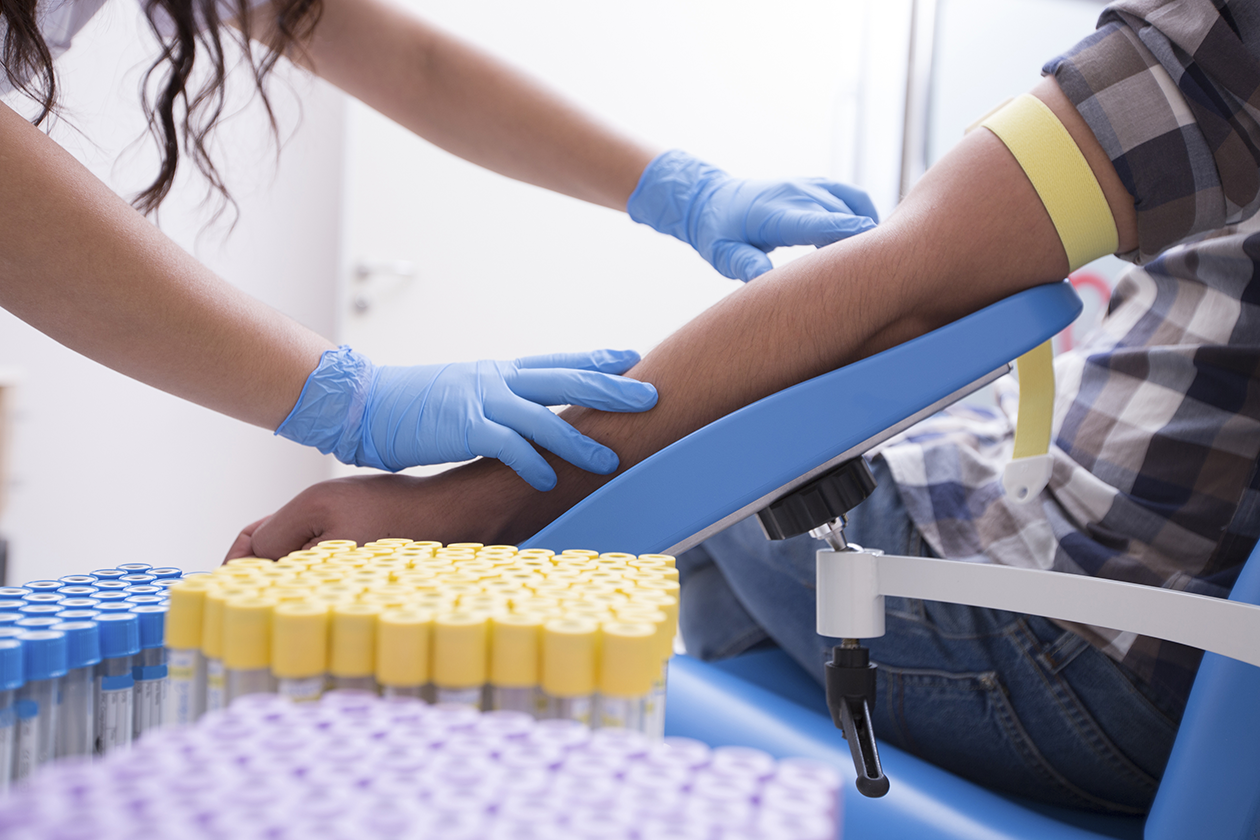 On May 17, the Voluntary Blood Donations Act passed in British Columbia with unanimous support from all parties. The legislation prohibits private companies from paying individuals for their blood and plasma province-wide. CUPE applauds the NDP government for acting to safeguard our national public blood and plasma collection system.
This is an important victory as Canadian Plasma Resources, which operates private, for-profit collection clinics in Saskatchewan and New Brunswick, was licensed by Health Canada to operate in B.C. but had not yet opened a clinic. Now they won't be able to.
The legislation will help protect the health and wellbeing of people who rely on our voluntary blood and plasma collection services. It ensures that blood and plasma that is collected in B.C. stays in Canada. It also means there won't be a competitive market for voluntary donors in B.C., who are vital to our public system because they provide the safest blood.
By banning the private, for-profit collection of plasma, B.C. will help our public blood system move closer towards its goal of self-sufficiency. This ensures that blood and plasma will remain a public resource that can't be sold to the highest bidder in international markets.