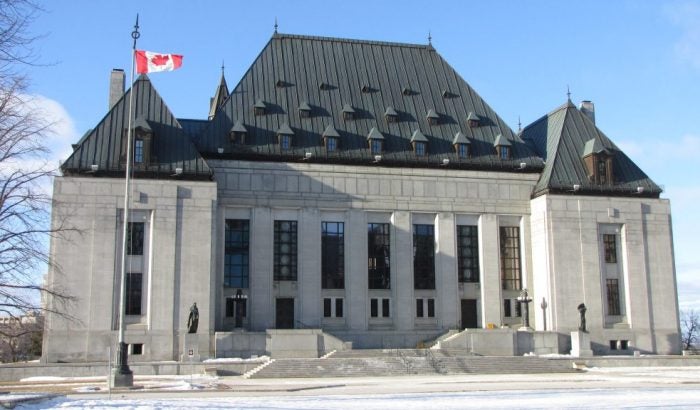 The Supreme Court of Canada has just ruled on the dispute pitting CUPE and its allies against the Government of Quebec. Even though the highest court in the country denied the appeal by the Attorney General of Quebec and the appeal by CUPE and its allies, today's decision confirms the Court of Appeal decision.
The Supreme Court of Canada recognizes that the reform of the Pay Equity Act passed by the Liberals in 2009 put in place a system that codifies the denial to women of benefits tied to the value of their work, a right that men enjoy.
The sections of the Pay Equity Act dealing with maintenance periodicity without retroactivity and the posting of the results of the audit process have therefore been declared unconstitutional.
"It`s a great day for thousands of women in Quebec who are still victims of systemic discrimination that affects their compensation. This ruling marks a major leap forward and confirms that pay equity is a fundamental right," declared Denis Bolduc, the President of CUPE Quebec.
Although the Supreme Court did not take into account the appeal by CUPE and its allies, which demanded mandatory participation by unions and female employees in the pay equity process, CUPE counsel Annick Desjardins believes that this ultimate judgment is a good decision for women in Quebec.
"We would have liked for the Court to go even further by requiring that female employees and unions be given a voice in the matter to evaluate the maintenance of pay equity, but all things considered, we are pleased with this landmark decision on the right to equity," added Desjardins, who pleaded before the Supreme Court the unconstitutionality of the amendments to the Act in 2009, particularly the absence of retroactivity as it relates to the maintenance of pay equity and the fact that female employees do not have access to information.
For access to the Supreme Court decision, click here.