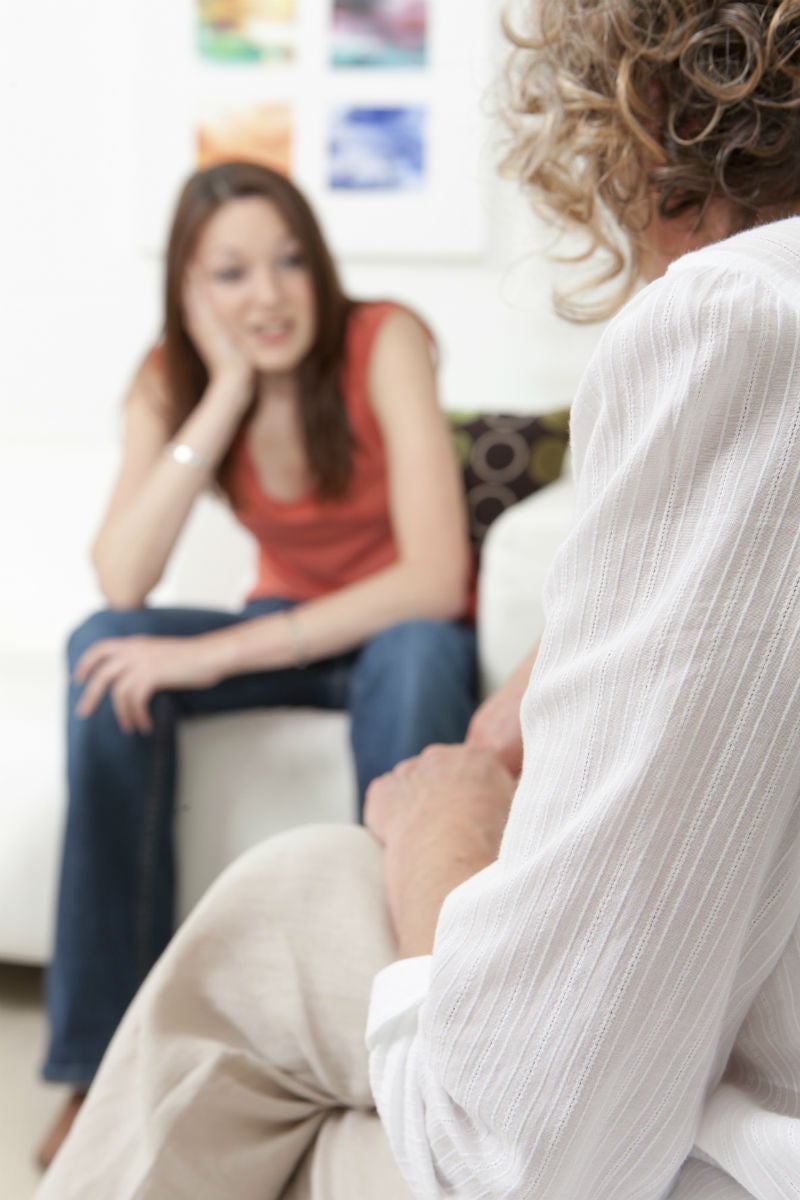 Canadians across the country need access to publicly-delivered mental health care. Cuts to hospital-based mental health services have severely restricted public coverage for mental health counselling and psychotherapy.
CUPE believes a welcome start to address this lack of care would be to ensure that every child in Canada has access to high quality, effective mental health treatment, with the ultimate goal of bringing mental health services under Medicare's umbrella.
The Mental Health Innovation Fund proposed by the NDP will provide targeted funding for First Nations, Inuit and Métis communities and additional funds to work towards reducing wait-times when accessing care. 
Mental health should receive equal treatment with physical illness, and it is past due that we have a federal government that recognizes this principle and takes the necessary steps so that Canadians get the public health care they need.