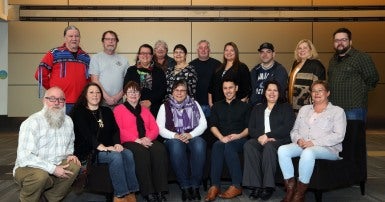 The National Aboriginal Council promotes and defends the rights of all Aboriginal workers in our union and in our communities.
They provide advice and assist in the development of CUPE policies to combat racism and discrimination, to increase participation in the union, and to support employment equity.
Watch the National Aboriginal Council report to National Convention.​