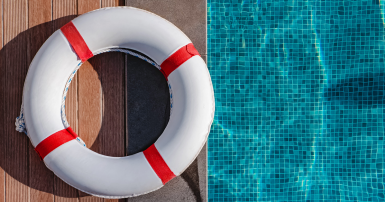 Talks between the City of Gatineau and its 300 employees working in aquatic centres are still at an impasse. The negotiations, which began in 2018 when the collective agreement expired, have bogged down due to a dispute over compensation.
Eight months ago, a mediator was appointed to the case, and in spite of this, the roadblock persists.
The City argues that it only granted 2 per cent to its other employment groups. However, these agreements were negotiated before the pandemic when inflation was not as high as it is now.
"All we're after is a slight salary increase for 2021 to counter the impact of inflation," declared CUPE union representative Guy Gosselin.
If no agreement is reached this week, workers in the city's aquatic centres will hold a general meeting this Friday where a vote will be taken on pressure tactics up to and including an unlimited general strike.