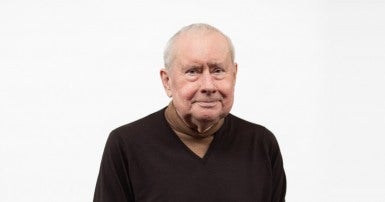 Michael Hurley has been a hospital worker and a CUPE member since 1977. He was fired and convicted of contempt of court during the illegal 1981 Ontario hospital strike.
He has been the President of the Ontario Council of Hospital Unions since 1990. He is also the first Vice-President of CUPE Ontario as well as Regional Vice-President on CUPE's National Executive Board for Ontario.
He is the proud father of two daughters.