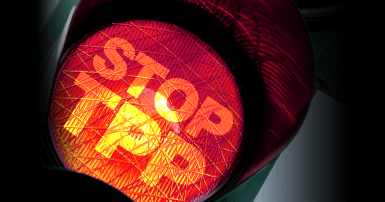 Canada has officially signed the massive Trans-Pacific Partnership trade pact, claiming that adding "Progressive" to the title changes this fundamentally problematic trade agreement. In reality, major problems remain.
There's no public information about protections for Canadian and Quebec culture. These protections are not part of the TPP main text but are in separate side letters.
We also don't know if provincial and federal labour standards will apply to workers brought into Canada under the TPP's labour mobility provisions.
And crucially, the TPP contains the same investment protections that give transnational corporations the power to challenge government policies and decisions.
If the TPP was as beneficial to Canada as Prime Minister Trudeau thinks it is, why not show the public the entire text during negotiations?
It's undemocratic to negotiate free trade agreements in secret, without requiring public scrutiny and approval, including at the ratification stage.
Each province and territory should have to debate this agreement in their own legislature and ratify it before it goes to Parliament for final ratification.
CUPE believes there should be a democratic debate on the TPP, one that's open to all Canadians and civil society groups, with full disclosure of the entire text, before Canada commits to an agreement that was negotiated behind closed doors.
Lurching into the TPP just because the Canadian government is unsure about the outcomes of NAFTA talks is bad politics and bad public policy.