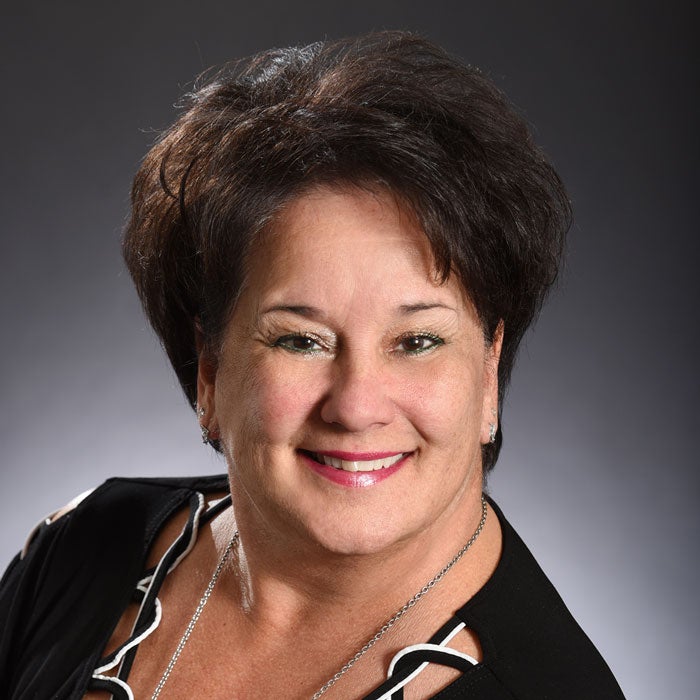 Lucie Levasseur comes to CUPE's National Executive Board from Québec's post-secondary education sector.

An employee of the University of Québec's distance education program for 29 years, Levasseur got involved in her union in 1988 as a shop steward and a member of the bargaining committee.

She became president of her local in 1990 - a position she still holds today.

She's been an active education, treasurer, women's rights advocate and spokesperson for the fight against breast cancer.

She was a member of the National Women's Task Force and was elected Regional Vice-President for Québec at the 2007 National Convention in Toronto.
She was elected president of CUPE Québec in March, 2008.