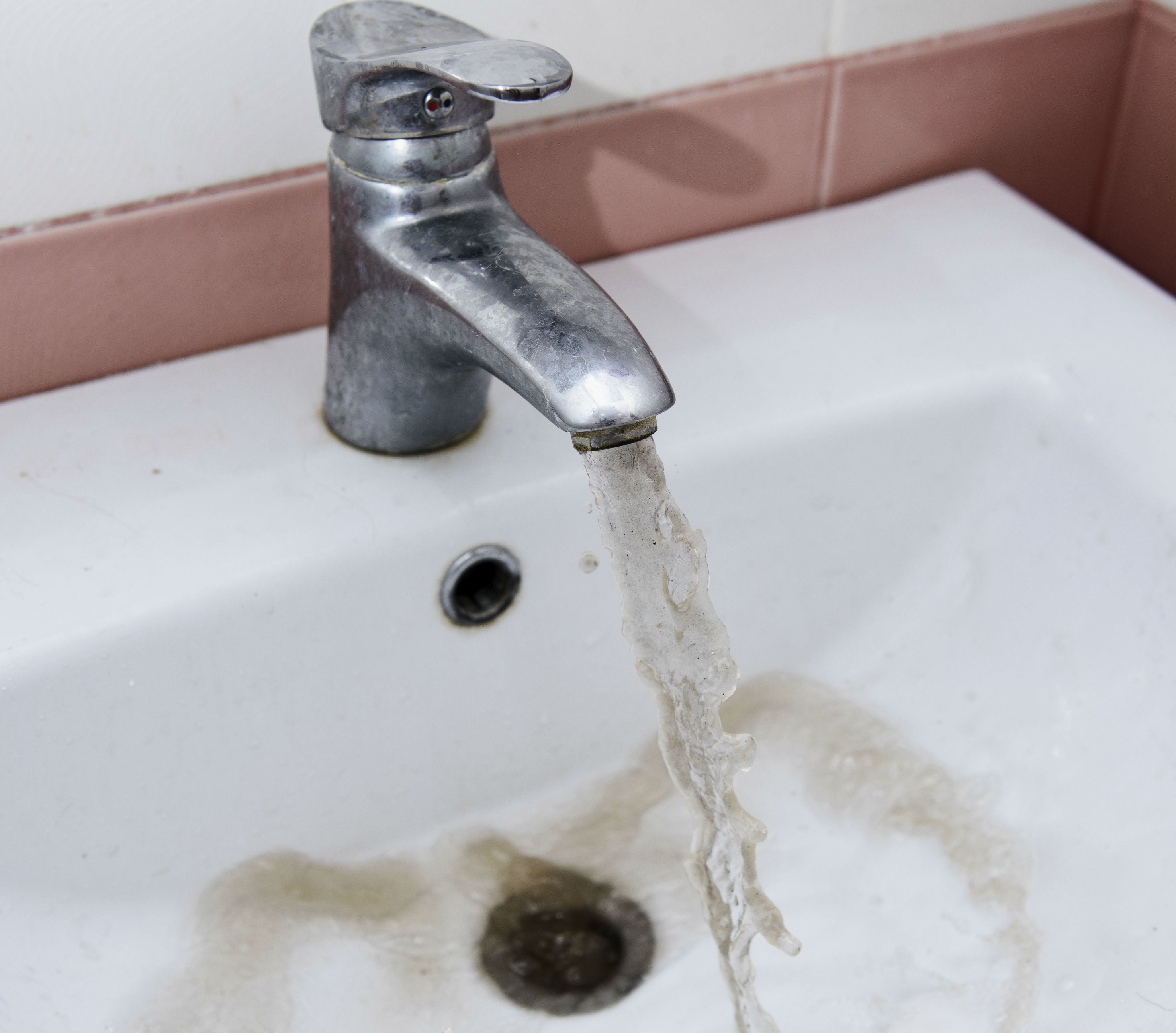 Imagine being told you have to boil your water before you can drink it, wash in it, or use it for cooking. Now imagine that you have to live with that situation for more than 20 years.
That's the situation in the Neskantaga First Nation community in Northern Ontario. And it's not an isolated case. Members of Shoal Lake 40 First Nation in Manitoba have been under a boil water advisory for nearly two decades and are often cut-off entirely from accessing clean water. And the Grassy Narrows First Nation in Ontario has declared a state of emergency because their drinking water is contaminated with toxins.
Fully 39 per cent of First Nation drinking water systems are considered "high risk". In some communities, the water is so contaminated that it's unsafe – even after boiling. These deplorable conditions would not be tolerated in any other Canadian communities, and if they do occur, swift and decisive action is the norm and is expected.
Tom Mulcair and the NDP are committed to fixing this horrendous problem, the result, Mulcair said, of "decades of inaction and indifference" by successive Liberal and Conservative governments.
As part of their Indigenous Communities platform, Mulcair earmarked over $375 million of new investment in housing, schools, and clean water and sanitation facilities in Indigenous communities over the next four years.
On top of that, the NDP will dedicate an additional $96 million to the local infrastructure transfer over four years, and provide long-term funding of $800 million over 20 years.
CUPE, through our Enough Is Enough campaign, has pressed for guarantees of safe drinking water and sanitation systems for all Indigenous Peoples in Canada. The NDP commitment responds to our concerns.
The NDP also committed to reversing the damage done by the Harper Conservative omnibus bills, which removed environmental protections from our lakes and rivers. Pollution from mining and oil exploitation threatens fisheries and water sources for many First Nation communities.
This election, the Liberals have promised to address drinking water issues for some First Nations communities, but did not commit any funds in their platform; while the Conservatives have failed to address the issue at all.