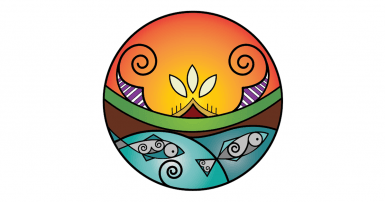 Simon Ouellette | CUPE Communications
In October, the Government of New Brunswick issued a memo prohibiting government employees from making land acknowledgments.  
"Any attempt to discipline our members for making land acknowledgements will be met with grievances," said Steve Drost, President of CUPE New Brunswick. "This is an unconscionable directive that flies in the face of reconciliation. It is an example of how governments undermine Indigenous sovereignty.  
CUPE NB expressed profound disappointment in the Government of New Brunswick's memo and supports our members' efforts to further the goals of reconciliation by making land acknowledgements.  
The union affirms the right of our members to use the words unceded or unsurrendered to describe the lands upon which we live. "The government memo infringes on our members' right to free expression, and it attempts to pit public sector workers against Indigenous communities," added Drost 
"That New Brunswick exists on unceded and unsurrendered lands of the Mi'kmaq, Wolastoqey and Peskotomuhkati is not up for debate – it is a fact," he said. 
"On behalf of the 28,000 CUPE members of New Brunswick, many of whom are Indigenous, the union affirms our solidarity with Indigenous communities in New Brunswick in their struggle for justice," Drost said.