Pierre Ducasse | CUPE Communications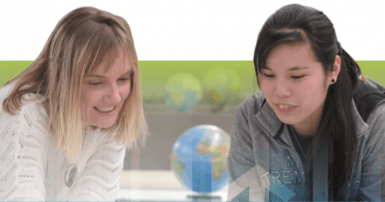 For many years now, precarious work has been on the rise on university and college campuses across the country. A growing number of people employed in the post-secondary sector – those who teach students, serve them food, clean and maintain university and college campuses, and deliver clerical and other support services – are now in precarious positions.
Academic workers and support workers are passionately committed to delivering high quality education and services for students, but they need fair and decent working conditions to make that happen. Precarious work hurts post-secondary education twice: it hurts workers, and it diminishes the quality of education that students receive.
CUPE is fighting back. Quality Jobs, Quality Education, Better Futures is a campaign that will include town hall meetings at campuses across the country. The campaign will raise awareness about the reality of precarious work, share bargaining strategies and stories of resistance and action by workers.
Find out more at cupe.ca/quality-jobs-quality-education