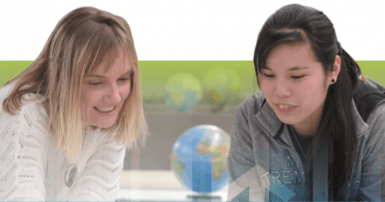 For many years now, precarious work has been on the rise on university and college campuses across the country. A growing number of the people employed in the post-secondary sector – those who teach students, serve them food, clean and maintain university and college campuses, and deliver clerical and other support services – are now in precarious positions.
This rising precarity is hard on workers, personally and professionally. Academic workers and support workers are passionately committed to delivering high quality education and services for students, but they need fair and decent working conditions to make that happen. Precarious work hurts post-secondary education twice: it hurts workers, and it diminishes the quality of education that students receive.
That's why CUPE is fighting back. Our campaign Quality Jobs, Quality Education, Better Futures is raising awareness across the country about the impact that precarious work is having on post-secondary education and sharing stories of resistance from workers.
As part of this campaign, CUPE is holding town halls across the country to help build alliances with student groups and others to build a powerful counterforce to the prevailing winds of precarious work.
How You Can Get Involved
1.       Check out a town hall near you (more details to come):
Mount Allison University, New Brunswick
University of Guelph, Ontario
University of British Columbia, Vancouver, British Columbia
Or organize your own event! We've got posters, postcards, buttons, and booklets that you can distribute at a town hall or info fair or any event you think of at your own institution.
2.       Talk to your colleagues, students, friends, and family about the impact of precarious work on workers and on post-secondary education. Download and print our booklet and share it widely.
3.       Send a message to your local university or college president that you expect them to stop compromising the quality of education by making workers so precarious. Download our postcard and send it to your president.
To order resources or let us know about an event you're hosting, email us at postsecondary@cupe.ca.