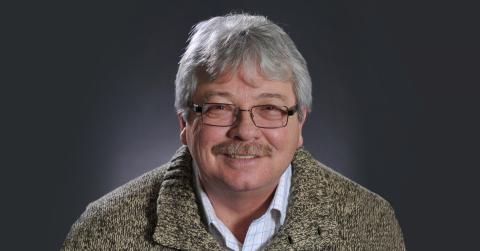 Don Monroe became CUPE Alberta's Calgary area vice president in 2013, and was elected to the National Executive Board at the 2013 national convention.
A truck and equipment operator in the city's roads department, Don became CUPE 37 president in 2012. Prior to becoming president, he was elected local vice president in 2009. The same year, Don became a member facilitator – a role he values because it provides an opportunity to meet and work directly with members.  As a facilitator, Don helped introduce CUPE's first steward learning series.
Stewarding is in Don's blood. He first got involved with CUPE 14 years ago when he began raising workplace issues. When employer representatives told Don they didn't have to talk to him because he wasn't a steward, he became one.