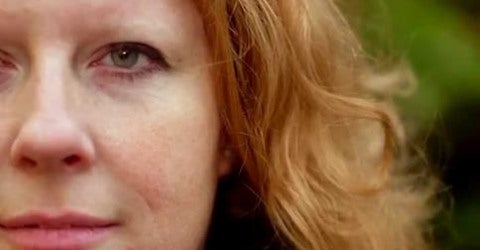 Over half (53.5 per cent) of those who experience domestic violence report that at least one type of abusive act happened at or near the workplace. More than 40 per cent of those who experienced domestic violence discussed it with someone at work. Almost 10 per cent reported losing their jobs because of domestic violence.
These are just some of the results of a new study, Can work be safe, when home isn't? conducted by the Canadian Labour Congress and the University of Western Ontario. More than 8,000 people completed the survey between December 6, 2013 and June 6, 2014.
The survey covers a number of areas, including the effect domestic violence has on the workplace, disclosure rates, support received, and perceptions.
The results of the survey could help shape legislation, policies and practices that would make workplaces safer, lift the stigma from victims, and hold abusers accountable. Possible legislative changes include positive obligations on employers to protect workers from domestic violence, prohibiting discrimination against those who experience domestic violence, and flexible work arrangements or paid leave.
The release of the report is one of many actions being taken by unions and grassroots organizations over the 16 days between November 25 and December 6 to raise awareness about the effects of violence against women. December 6 is the National Day for Remembrance and Action on Violence against Women.