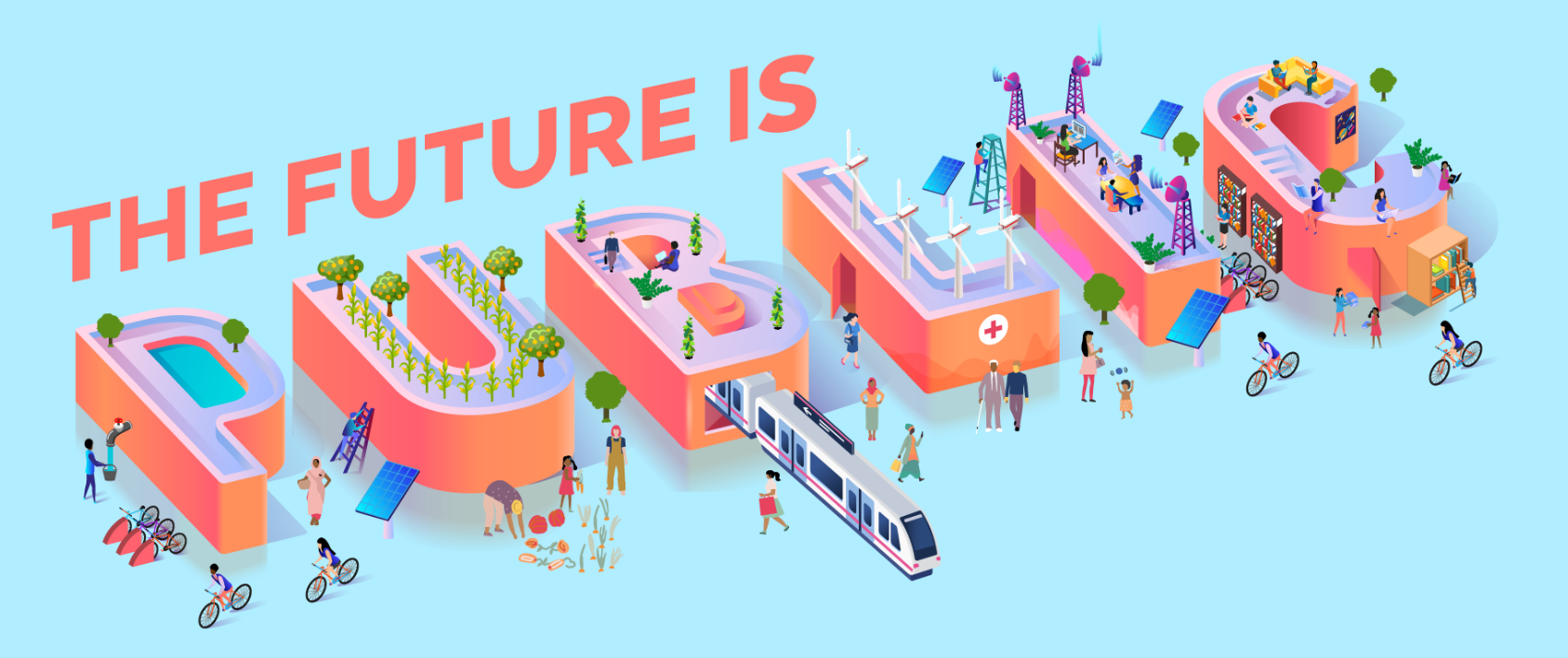 This week in Amsterdam, progressive voices from across the world including labour leaders, researchers, and grassroots activists, are coming together to talk about bringing public services back in house.
The Future is Public conference continues the work CUPE does with our Canadian and international allies to end privatization and demand strong, well-funded public services.
New research being launched at the conference shows there's global momentum to end privatization. It documents more than 1,400 examples of privatization being reversed, across all sectors, including more than 50 Canadian cases.
The conference acknowledges we are living in a crucial moment that demands decisive action. Cities and the workers who keep our communities running are on the front lines of today's most urgent challenges, including fighting climate change and rising inequality, as well as defending the rights of the most vulnerable. Privatization is not the answer. These global problems call for public solutions and the conference is strategizing about how to achieve them.
CUPE will be leading the discussion around public sector pensions and the role they play in privatizing public infrastructure around the world. On Thursday, Dec. 5, CUPE will host a panel titled Transforming public finance for a pro-public future. CUPE researcher Kevin Skerrett will join representatives of workers, grassroots activists, and other researchers, in a panel focusing on protecting public services and infrastructure from predatory private investment. We look forward to sharing the panel via video with you.
Check out the conference website here and watch a recording of the full panel.