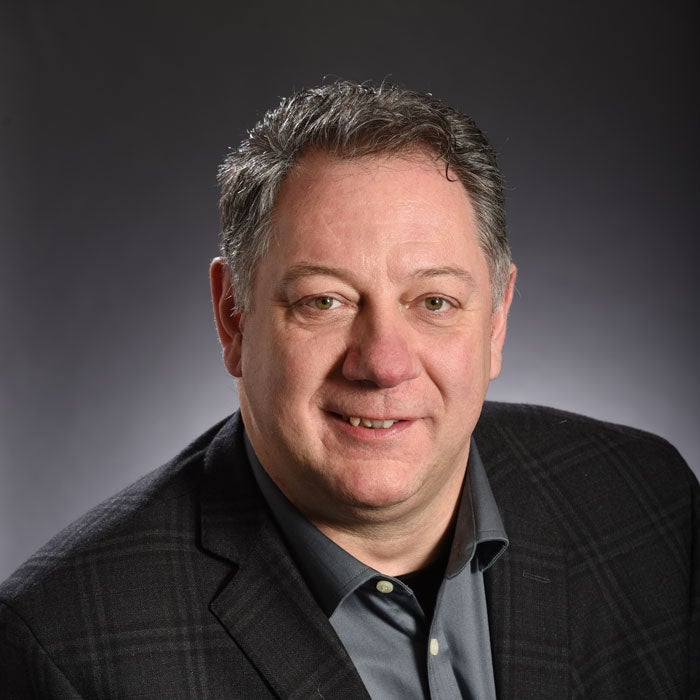 ​Benoît is the CUPE 4250 President and the vice-president for Quebec on the CUPE National Executive Board.
Benoît's involvement in the union movement began with multiple unionizing campaigns in the Saguenay region with Hydro-Quebec. These campaigns resulted in the establishment of CUPE 4250 in 2000.
During his time with CUPE, Benoît has served as vice-president for the Québec City and Eastern Quebec regions, director of the energy sector on the Quebec general council, and a member of the executive of CUPE Quebec.
Benoît is also a member of the board of directors of Caisse Hydro Desjardins and the chair since 2012. He also serves as the chair of Maison Tangente, a shelter for underprivileged youth between ages 18 and 25.