Union members from across Canada are converging in Ottawa in October to take part in two special conferences organized by the Canadian Labour Congress (CLC). Rise Up! 2016 focuses on the full scope of equity issues, and the Young Workers Summit focuses on the challenges facing young workers today.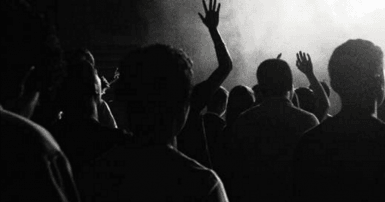 Rise Up! 2016
October 20-23, 2016
Ottawa, Unceded Algonquin Territory
  
Rise Up! 2016 brings together union members from all walks of life who want to come together to bring equity issues to the forefront of union activism. The three-day event features amazing keynote speakers, engaging workshops and plenty of time for networking and building new relationships. Rise Up! will be a great place for CUPE members to connect and build the union movement for the 21st century.
Young Workers Summit
October 23-25, 2016
Ottawa, Unceded Algonquin Territory
The Young Workers Summit is the CLC's first-ever national conference bringing together young workers, under age 30, from across Canada to build, energize and strengthen the union movement. In workshops and plenaries, young workers will have the time and space to tackle issues like precarious work, income inequality and intergenerational solidarity. Participants will leave with the tools and the community to build solidarity locally – and across the country.