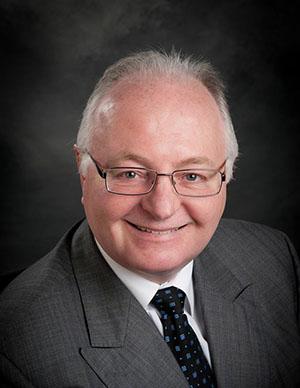 Paul Moist is National President of CUPE, Canada's largest union with 628,000 members.
Moist is CUPE's 5th National President and its first from Western Canada. He was elected in 2003. He has been a CUPE member since 1975 and has worked full-time for CUPE since 1983. He is a lifelong member of the New Democratic Party.
Paul is a vice-president of the Canadian Labour Congress and a governor of the Labour College of Canada. He has previously held numerous positions including treasurer of the United Way of Canada, vice-chair of the Manitoba Public Insurance Corporation, and co-chair of the Premier's Economic Advisory Council (in his home province of Manitoba).
He is a graduate of the University of Manitoba and lives in Winnipeg with his wife Marion.