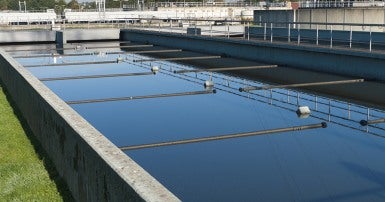 Members of CUPE 47 have voted for the second time to reject a tentative agreement with the City of Saskatoon.
CUPE 47, which represents 130 workers at Saskatoon's meter shop, water, and wastewater treatment plants as well as environmental protection officers, conducted a ratification vote during the week of November 4, 2019. During this vote, the majority of members rejected the city's offer.
The local has been without a contract since January 1, 2017, and is the only city bargaining unit still negotiating for this time period.
"Our members have sent a clear message: We need the City of Saskatoon to come back to the table with a better offer," said Rhonda Heisler, CUPE national staff representative. "We will be reaching out to the city in the coming days to try to find a solution."