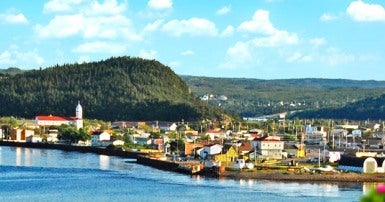 Representatives for the Canadian Union of Public Employees (CUPE) Local 1761 remain hopeful that a negotiated collective agreement can be reached with the Town of Placentia, NL, despite receiving notice yesterday that the employer has applied for conciliation.
Six exchanges have taken place since bargaining began in May 2018.
"We're disappointed that the Town has taken this step, which we feel is premature at this time," says Derrick Barrett, CUPE national representative. "Progress has been made and issues have been resolved through the regular collective bargaining process."
CUPE 1761 President Gerry Quilty says, "Negotiations are going well from our perspective. We believe that we're on our way to reaching a fair deal."
"We remain hopeful that we can reach a negotiated deal that is good for the workers and the Town of Placentia," adds Barrett.
CUPE 1761 represents 15 members who are inside and outside municipal workers with the Town of Placentia.