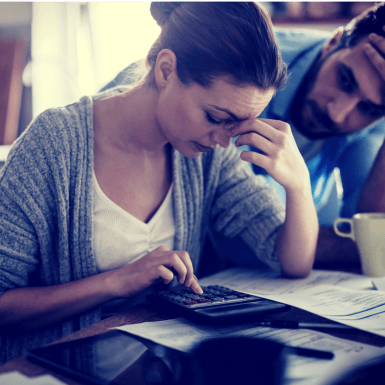 A new ad campaign by public service workers in Newfoundland and Labrador hit the airwaves this weekend, on radio stations across the province. CUPE's public services workers launched the ad to voice their concerns about the Ball Government's strategy for job growth (or lack thereof) and threats the Province is making to freeze wages and slash benefits.

"Finance Minister Cathy Bennett was not forthcoming, at her news conference in early March, about the extent of the concessions the Province is seeking from public service workers," says CUPE National Representative Brian Farewell. "The Province is proposing to strip away benefits that have been negotiated through decades of collective bargaining – and many times at the expense of salary increases. Concessions they are asking for include wages, sick leave and group insurance."
These attacks come at a time when the provincial unemployment rate is expected to increase from 13% to 17% by 2020, according to the Conference Board of Canada.
"Layoffs, wage freezes, cuts to public services, and attacks on unions are only making things worse," says CUPE NL President Wayne Lucas.
CUPE believes the Ball Government should recognize the public sector as a driver of economic growth. There are steps the Province can take in the collective bargaining process - and in the next budget - that put people first, protect the public services we need, create good jobs and a stronger economy.
CUPE Newfoundland Labrador represents approximately 6,000 public service workers in health care, education, treasury, public housing, provincial libraries, university, transition and group homes, child care and much more.