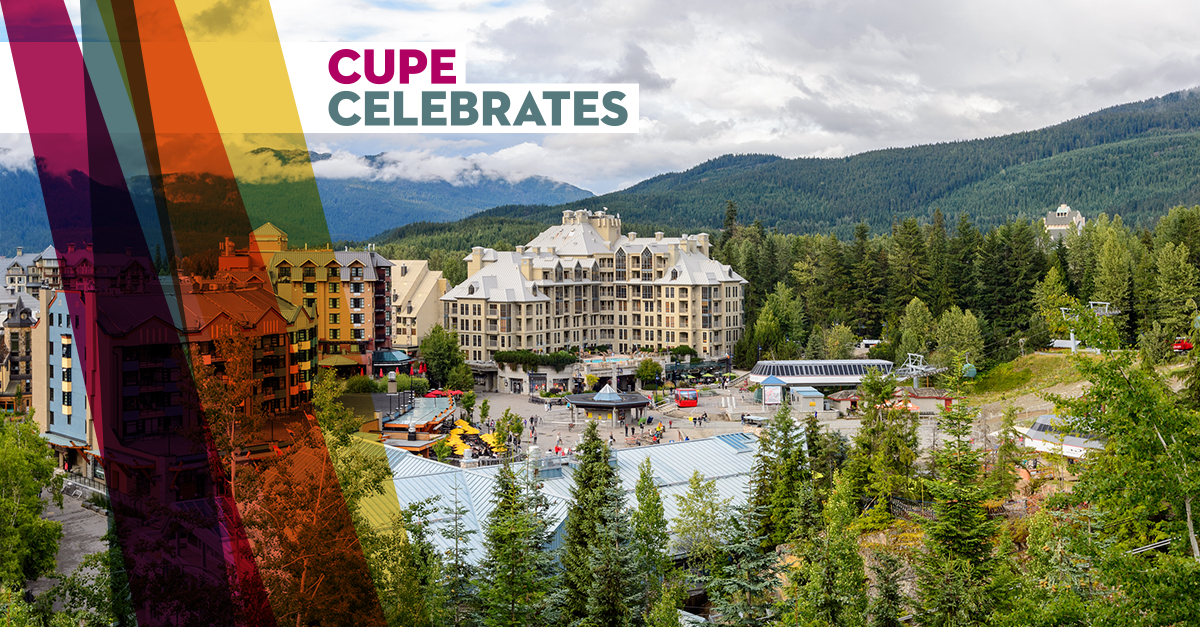 Support workers at the Resort Municipality of Whistler's RCMP detachment decided to become members of CUPE Local 2010 at a Labour Board vote counted Thursday morning.
"We are very happy to welcome this department into our local," said CUPE 2010 Vice President Pete Rozsa. "They will now have a collective bargaining agreement which is a legal contract between the employer and the employees, instead of a handbook that has been used as a guideline."
Rozsa notes that the 18 new members will now have provisions for job security and binding language in their contract to deal with grievances.
CUPE Local 2010 represents workers in the following departments at Whistler: utilities; maintenance at Meadow Park Recreational Facilities; central stores (buying and purchasing agents and auto mechanics); the Wastewater Treatment Facility; Village of Pemberton outside workers; and their newest members, RCMP support staff who provide clerical, victim services and custodial guard services.