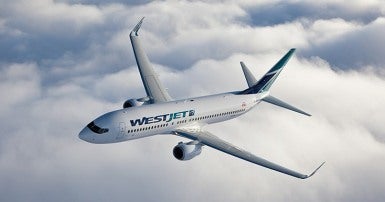 Alia Hussain, President of CUPE 4070, the union that represents WestJet cabin crew members, issued the following statement about the approval of the Sunwing acquisition by WestJet:
On behalf of the 4,000 flight attendants and cabin crew members working for the WestJet group of companies, we are pleased that there is now certainty about the purchase of Sunwing by WestJet.

While we are cautiously optimistic about the growth of WestJet, there remains a number of important unanswered questions. We need to know more about WestJet's ability to finance this project, and we want to better understand how this will impact the working lives of our members.  We will continue to push WestJet for answers on these questions.

Our members work for, and even celebrate, the successes of the company. But employees need more information to fully understand what the impacts will be.