Cheryl Stadnichuk | CUPE Research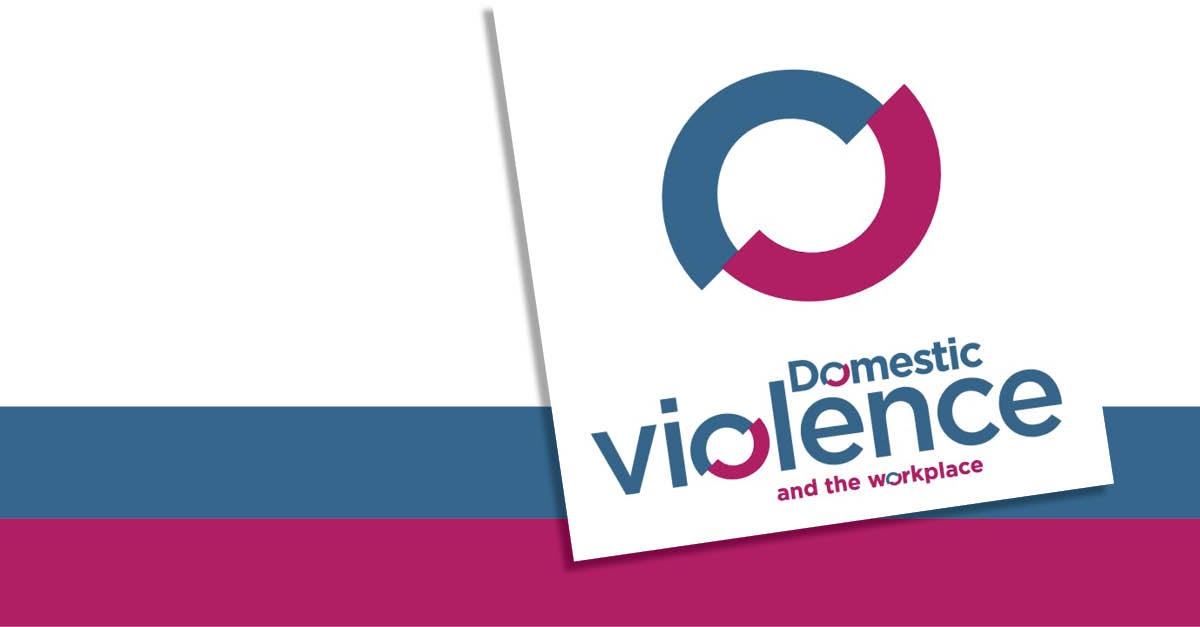 "I would have to find a safe house because of violence at night. Then I would be without work clothing or school uniforms for the kids. My children and I would be too emotionally upset to go to work and school the next day."
"I ended up taking a lot of time off and for the most part no one really understood exactly why I was gone for so long."
 – Participants, Canadian Labour Congress and Western University 2014 Survey on Domestic Violence and the Workplace
For years, the Canadian labour movement has raised awareness of how violence at home is a workplace issue. Today, it is easier for survivors of domestic violence to take leaves of absence from work, thanks to legislative and collective bargaining gains.
A recent pan-Canadian survey on domestic violence found that one third (33.6 per cent) of the 8,429 respondents had experienced violence from an intimate partner. Of those who experienced violence, 38 per cent said it affected their ability to get to work. Over half (53.5 per cent) said that they had experienced at least one abusive incident at, or near, their workplace. Domestic violence can cost the survivor her job: 8.5 per cent of survey respondents said they had lost their job because of intimate partner violence. The survey was conducted by the Canadian Labour Congress (CLC) and Western University in 2014.
Employers and governments are also recognizing the cost of intimate partner violence. In the last two years, four provinces have amended their employment standards legislation to provide leave from work for survivors of domestic violence. The federal government passed amendments for 10 days unpaid leave that received Royal Assent in December 2017 but are not yet in effect. Other provinces are considering similar employment leaves.
Where legislation exists
In June 2016, Manitoba became the first province to extend paid leave to survivors of domestic and sexual violence. Under the Manitoba Employment Standards Code, survivors of domestic violence can take five days of paid leave, five days of unpaid leave and up to 17 consecutive weeks of unpaid leave in one 52‑week period to address their legal, medical or counselling needs.
More provinces followed suit. In 2017, Alberta, Saskatchewan and Ontario legislatures passed amendments to employment standards to provide for employment leave for domestic violence. Ontario's provisions, like Manitoba's, provide for five days of paid leave and five days of unpaid leave plus 15 weeks of unpaid leave for reasons that require more time. The leave does not have to be taken continuously.
Amendments to employment standards legislation in Alberta and Saskatchewan, however, do not provide for any paid time off. Both jurisdictions allow survivors of domestic violence to take up to 10 days of unpaid leave.
Get CUPE's domestic violence bargaining guide
All of this means it's time to update our collective agreements – and even go beyond the minimum legislated leaves.
CUPE National's Human Rights Branch has a bargaining guide that can help. The guide provides background information on intimate partner violence and examples of collective agreement language. Access the guide here.
Since the guide was published, more CUPE locals have negotiated language that includes the new legislated leaves, or even better provisions. Your staff representative can provide examples.
Some key points to consider when negotiating language:
Include a statement recognizing domestic violence is a workplace issue that affects workers and their families.
Negotiate paid leave that is in addition to existing leaves and can be taken in full or part days.
Make sure reasons for leave are kept confidential, unless an employee gives express written permission.
Protect employees from discipline or adverse action if their attendance or performance at work is affected by domestic violence.
If employer requires proof for leave, ensure that women's shelters and crisis services are included.
Require that the employer develop workplace policy, individual supports (such as accommodation or counselling) and training to ensure workplace safety.