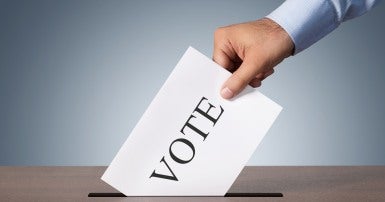 The union representing workers at Hastings Prince Edward Public Health in Belleville ON has reached a tentative settlement in negotiations with the health unit.
CUPE 3314 represents approximately 62 workers, including public health inspectors, dental hygienists, registered dental assistants, health promoters, programme assistants, family home visitors, custodians, dieticians, tobacco enforcement officers, and IT workers.
No details of the settlement will be released until members have had an opportunity to review the tentative agreement and vote on it.