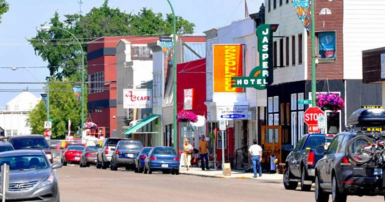 CUPE 2714 and the Town of Maple Creek, Saskatchewan have reached a tentative three-year agreement after an emergency bargaining session with a provincial mediator.
"We are pleased that the town removed their harmful concessions," said Dave Stevenson, CUPE National Representative. "We were able to achieve a collective agreement for our members without the town imposing a disruption of services."
The union will be conducting their ratification vote on October 19, 2021 and the Town Council will be considering the matter at their October 26, 2021 council meeting.
"Our members will continue to work hard to deliver the public services residents of Maple Creek depend on," said Chesarae Lyman, president of CUPE 2714.