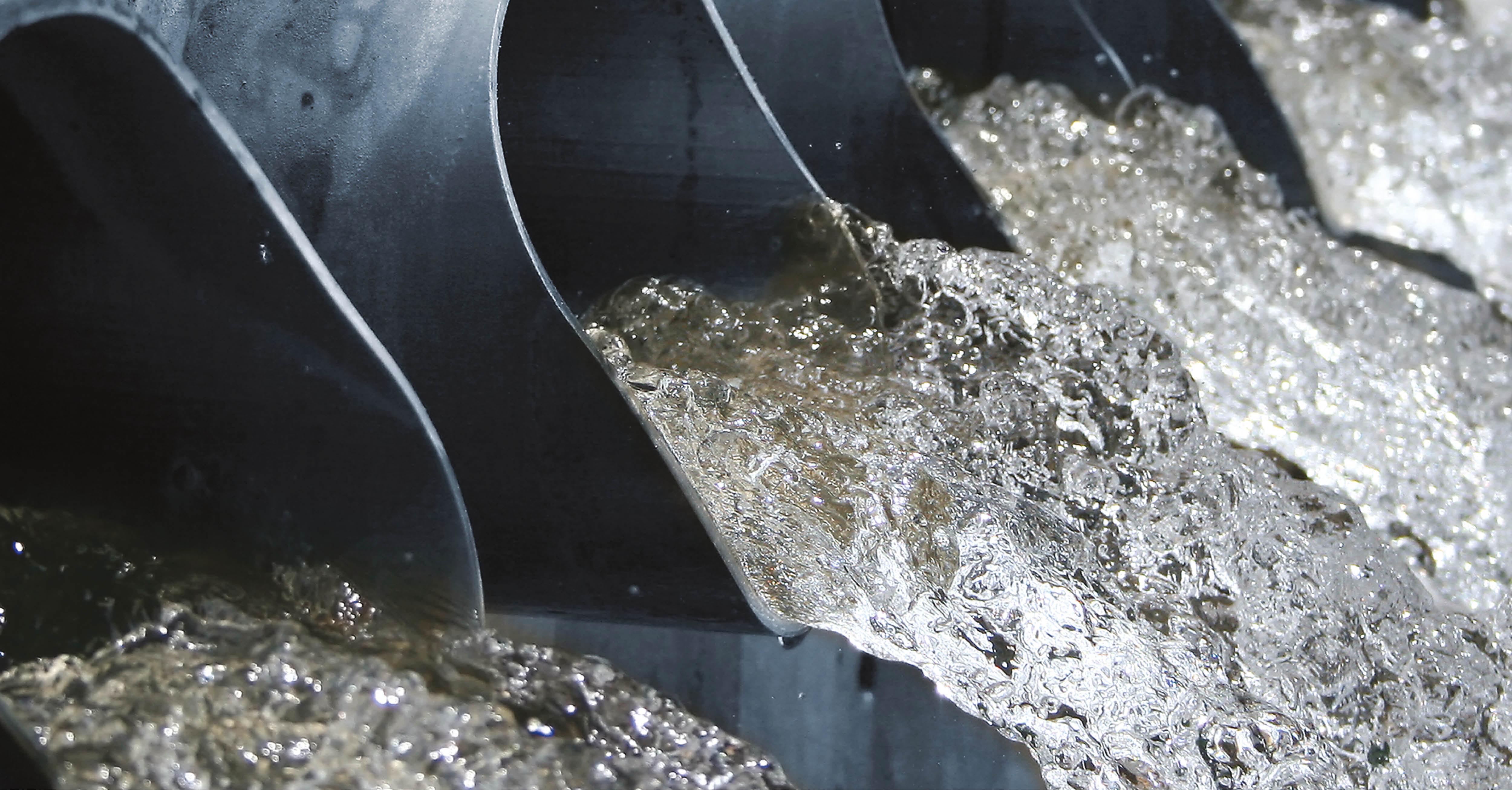 CUPE is calling on the Liberals to scrap their plans for a bank of privatization. The investor-driven Canada Infrastructure Bank takes aim at our roads, bridges, water and transit systems.
As Canadians, we've built this infrastructure together. It belongs to us all, and it's not for sale.
The Liberals are trying to rush the bank through, under cover of a 300-page omnibus budget bill, Bill C-44. CUPE outlined the dangers of the Liberal plans to the House of Commons finance committee and the transportation, infrastructure and communities committee earlier this month. The finance committee starts its clause-by-clause review of the bill this week.
CUPE has also submitted a brief to the Senate committee studying the budget bill.
We're calling for the Liberals to keep their election promise of low-cost loans to cities and towns. Let's rebuild our water systems, roads and bridges with low-cost public borrowing.
But the Liberals are promoting a bank that helps corporations profit from our infrastructure, starting with expensive private loans.
There are many problems with the bank as it's currently designed. Our brief outlines 10 problems with the Canada Infrastructure Bank Act that must be fixed:
Separate the infrastructure bank bill, so it gets the debate and study such a major policy shift needs.
Change the bank's purpose. It shouldn't focus on private, for-profit investors. Private financing will cost us all.
Don't make bank-funded projects generate revenue. It will only drive up user fees, tolls, and public payments.
Use low-cost public lending for new municipal infrastructure projects. This benefits Canadians – not corporations.
Protect the public interest. Build a bank that's directly accountable to us all, and works in our interest.
Stop the spread of privatization. The bank must not promote or require P3s, asset sales or other for-profit schemes.
Safeguard public funds. Publicly disclose details of all projects and deals, with full auditor-general oversight.
Defend access to information. Remove clauses that make key details of projects and investors secret.
Develop a long-term infrastructure plan that's built by governments and the public, not private investors.
Start with evidence. Collect reliable, public data on infrastructure needs. Set priorities based on the facts.
Canada needs a plan that protects the infrastructure we all own. Not a bank that sells it out from under us.