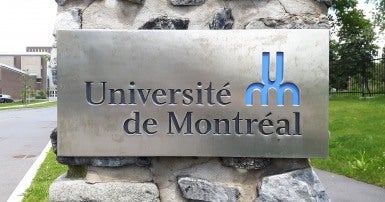 The members of the Syndicat des employés d'entretien de l'Université de Montréal (SEEUM, CUPE 1186) voted 91% in favour of a mandate to use job action up to and including a strike at the appropriate time.
"We are demonstrating our engagement and real support for our negotiating committee. Unresolved issues are very important. We want a better work-life balance and wage catch-up in a period of labour shortages, especially for the skilled trades," said Yannick Tremblay, president of SEEUM.
In an inflationary context, another monetary issue has emerged, specifically the price of gasoline, which disproportionately affects this group of employees, particularly maintenance and safety employees. They have low wages and cannot work from home, which would save them money on travel.
We have to stand up, together, otherwise, the employer will not be able to keep its employees. The stability of the university's physical spaces is at stake," added Tremblay.
The members rejected an tentative agreement by 61% in January 2022. The parties are currently in conciliation.
SEEUM represents 230 workers.