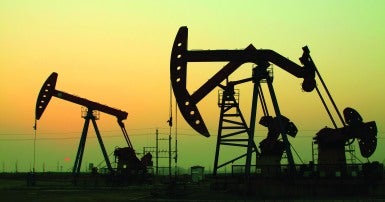 The plunge in oil prices and asso­ciated drop in Canada's dollar will dramatically affect Canada's economic landscape.
Provinces that had been riding high on the potent fumes of the oil boom are seeing their fortunes tumble, with economic growth expected to be down by about four per cent in Alberta and by about two per cent in both Saskatchewan and Newfoundland and Labrador. Meanwhile Ontario, Quebec and PEI are expected to experience a one per cent bump in economic growth and other provinces will be up by about half that, according to the Conference Board of Canada.
Lower oil prices and corporate profits will reduce the federal government's revenues by about $5 billion and those of Alberta by $7 billion, but they will also put over $20 billion back into the pockets of Canadian consumers, reduce costs for other businesses, provide a big boost to the U.S. economy and, with the drop in the value of the loonie, should be a boom for Canada's other exporters.
In short, despite the immediate job, economic and revenue losses, the oil price decline provides an opportunity for Canada's economy to become more balanced, diversified and sustainable over the long run. But that doesn't mean it will happen automatically. For a successful economic transition from the resource economy roller coaster, we'll need proactive policies to strengthen other industries and regions after far too many years of neglect.