Simon Ouellette | CUPE Communications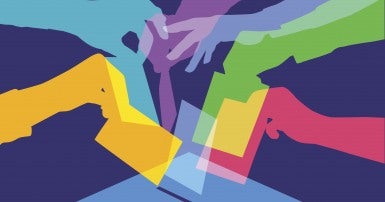 In November 2016, the people of PEI voted to change their electoral system with a clear majority of 52.4 per cent voting in favour of mixed-member proportional representation (MMP).
The governing Liberal MLAs have now backtracked on their agreement to act on the plebiscite. The Liberal party – which holds 100 per cent of the power in the provincial legislature, despite gaining only 40 per cent of the vote in the last election – chose to vote against the 'Honour the Vote' motion calling for the government to respect the results of the plebiscite.
"The Canada 150 celebrations are opportunities for the Coalition to remind politicians that the 'birthplace of Confederation' should, 150 years later, become the birthplace of democratic renewal in this country," said Leo Cheverie, long-time CUPE activist and member of CUPE 1870.