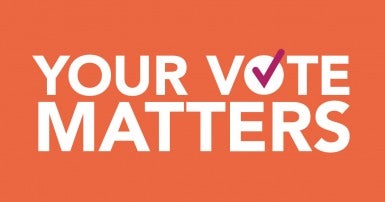 Together, we have the power to make life better for everyone.
Our information poster explains why this election matters, and what the issues at stake are. Our second poster says "Your Vote Matters," and has the election date.
Ordering these materials is free (shipping included), or you can download and print copies yourself.
Produced by CUPE for CUPE members.