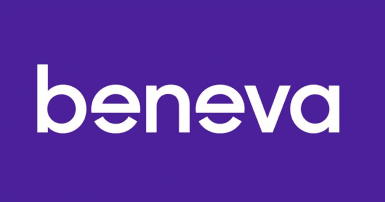 Two bargaining units at Beneva, namely the employees of La Capitale assureur de l'administration publique inc. (CAAP) and La Capitale assurances générales inc. (CAG), voted in favour of a new collective agreement. The approximately 1,025 members ratified the tentative agreements by 93.3 per cent CAAP and 97 per cent for CAG.
"The negotiations were respectful. The employer requested conciliation after four meetings. We are pleased with the outcome and look forward to continuing labour relations with the same consideration," said Christine Cloutier, president of CUPE 2310.
For 2022, workers will benefit from a 3.5 per cent wage increase and a lump sum payment of 1.5 per cent of wages in 2022. For 2023, the increases will also be 3.5 per cent in addition to a lump sum payment based on the CPI.
"The agreement expired on December 31, 2021. This agreement is for one year, but we still negotiated wages for 2022 and 2023" says France Pitre, CUPE representative.
Other gains included a negotiated a letter of agreement to enhance the telework language in the collective agreement. They also achieved major improvements with respect to union leave and will now have the opportunity to join and contribute to the Fonds de solidarité's RRSP through payroll deduction