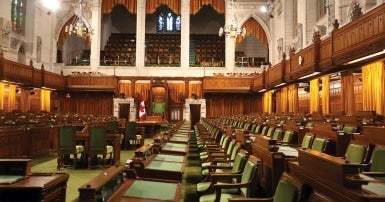 Charlie Brenchley | CUPE Communications
After selfies and photobombs galore over the summer months, it is time for our federal politicians to get down to the business at hand. Here are CUPE's priorities:
Develop a new national health accord, including improved access to necessary prescription medicine.
Create a national framework to develop affordable and quality child care.
Fix corporate tax loopholes.
Work toward a fair election system.
Get infrastructure funding right, focusing on public transit, social infrastructure and green infrastructure without resorting to expensive public-private partnerships.
Repeal C-51, Harper's dangerous spy bill that threatens the civil liberties and democratic freedoms of all people living in Canada.