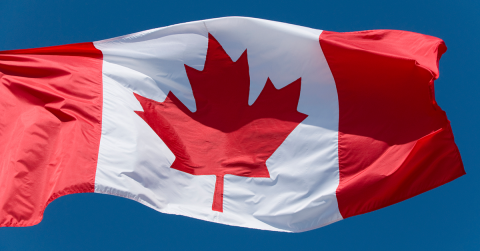 CUPE is deeply concerned at the prospect of Canadian involvement in military operations in Iraq. Today, in the House of Commons Members of Parliament will debate a motion that, if passed, will send Canada into war with Iraq. Despite the NDP's leadership in opposing this war, it is expected that the Conservative government will use its majority to pass the motion.
Military force appears to be the only option for our government in Iraq. Recent history shows us that war and western military aggression in Iraq and elsewhere, have done nothing to better the lives of the people who live there. Canadians have participated in missions for years which, after bombing civilians and occupying communities, have not provided a better life for the ordinary people we claim to defend.
Over the past decade, the Canadian government has diverted billions of dollars away from the public system in favor of foreign military operations. Yet we know public investment in infrastructure, education, health care, social services and jobs are a precondition to peace and stability everywhere in the world.  Instead of military operations, Canada should invest in efforts to create the conditions for peace. Otherwise we are part of the problem, not the solution.
"It is outrageous and irresponsible for the Canadian government  to send Canada into a war zone while refusing to provide details about the purpose, our role and our exit strategy," said Paul Moist, national president of CUPE. "Our soldiers cannot be put on the line for a war the government cannot justify."
The Canadian Peace Alliance points out that the government has the wrong priorities at home and internationally. "Most of the countries lining up for the latest international assault are the same countries that are using the fabricated and heavy hand of austerity against their own citizens. While claiming that there is no money for public services, women's programs, the environment, schools, health care, and living wages, Stephen Harper is now actively directing resources into activities which will, in no way, provide for long term economic and human prosperity – either in Iraq or Canada."
Read Stephen Harper's speech this past Friday in the House of Commons and the opposition responses.