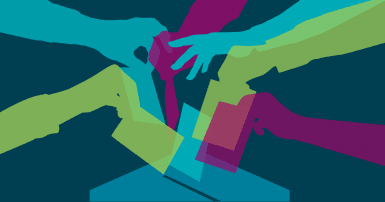 Have your say on electoral reform in Canada. Visit the Special Committee on Electoral Reform's website and fill in their online questionnaire. But don't drag your feet, the deadline for answering is Friday October 7!
CUPE supports mixed member proportional representation. We have a handy leaflet that explains how it works.
You can find out more about electoral reform on our info page.